Caribbean Financial Services Corporation (CFSC) has the capacity to perform the duties of a Fund Manager and is presently performing this function for the Barbados Investment Fund (BIF).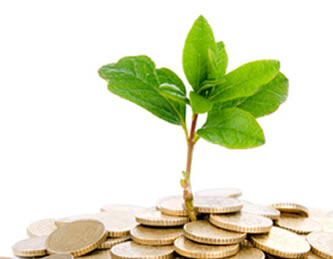 The BIF was established in July 1992 with resources invested by the Central Bank of Barbados (CBB) and the CFSC. The creation of this fund grew out of an awareness of difficulties in raising equity capital and the constraints that were placed on the development of small and medium size enterprises in Barbados. 
The BIF can finance projects that are considered commercially viable in sectors such as manufacturing, agriculture, the agro-industry, tourism and tourism related industries. Projects must demonstrate the capability to generate or save foreign exchange and/or provide employment. The BIF provides funds for capital cost components such as equipment, buildings and real estate as well as working capital support.
For further information, please see the Barbados Investment Fund section of the site.